Nicholas Capaldi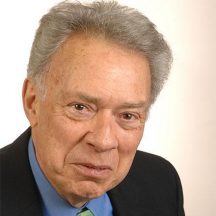 Nicholas Capaldi is Legendre-Soulé Distinguished Chair in Business Ethics at Loyola University, New Orleans.  He also serves as Director of the National Center for Business Ethics.   He taught previously at:  the University of Tulsa where he was McFarlin Research Professor of Law; Columbia University; Queens College, City University of New York; The United States Military Academy at West Point, and the National University of Singapore.
Professor Capaldi received his B.A. from the University of Pennsylvania and his Ph.D. from Columbia University.  His principal research and teaching interest is in public policy and its intersection with political science, philosophy, law, religion, and economics.   He is the author of 7 books, over 80 articles, and editor of six anthologies.  He is a member of the editorial board of six journals and has served most recently as editor of Public Affairs Quarterly.
Professor Capaldi is the recipient of grants from the National Endowment for the Humanities, The Mellon Foundation, The U.S. Department of Education, The Board of Regents of Louisiana, and the John Templeton Foundation among others.  He is an internationally recognized scholar and a domestic public policy specialist on such issues as higher education, bio-ethics, business ethics, affirmative action, and immigration.
Professor Capaldi's recent publications include articles on corporate social responsibility, the ethics of free market societies, and an intellectual biography of John Stuart Mill in connection with which he was recently interviewed on C-SPAN's Booknotes.
[Source: http://www.business.loyno.edu/bio/nicholas-capaldi]
---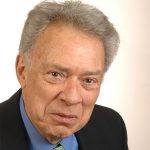 ---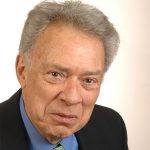 ---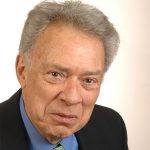 Nicholas Capaldi
: Immigration and America – Panel Introduction – Nicholas Capaldi
---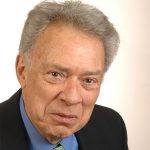 ---