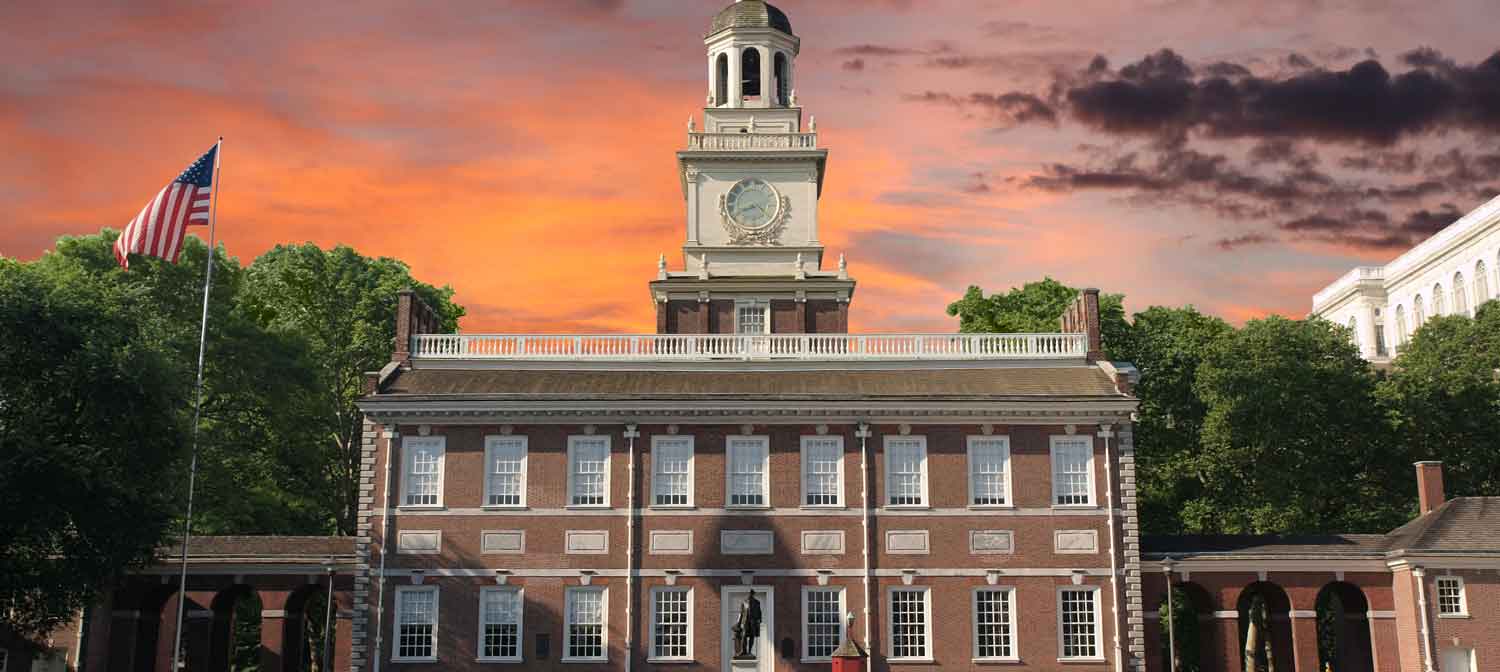 ---
The Ownership Society & Conservative Principals

For biographical information and articles by the speakers, click here.
Friday, October 7
7:00 - 9:00 Dinner - "The Ownership Society"
Victoria Hughes, Bill Of Rights Institute, Chairman
Welcome to Wisconsin, Timothy J. Wheeler
Keynote, Wisconsin and the Progressive Tradition
Dr. William F. Campbell, Secretary of The Philadelphia Society
Saturday, October 8
8:30 - 10:00 The Ownership Society: Principles and Prospects
Morton Blackwell, President, The Leadership Institute, Chairman
David Boaz, Cato Institute
Joshua Hochschild, Saint Mary's College
10:15 - 11:45 Progressivism and the New Deal
Mark Kalthoff, Hillsdale College, Chairman
Ronald J. Pestritto, University of Dallas
Allan Carlson, The Howard Center
Gene Smiley, Marquette University
Luncheon
12:00 - 1:30 Political Realities of the Ownership Society
Joseph A. Morris, Lincoln Legal Foundation, Chairman
Daniel Suhr, Marquette University, Introduction
Paul Ryan, U.S. Congressman, Wisconsin
2:00 - 3:30 Health, Education, and Welfare
Bridgett Wagner, The Heritage Foundation, Chairman
John Goodman, National Center for Policy Analysis
Eugene Hickok, Former Under Secretary of Education
Jason Turner, The Heritage Foundation
4:00 - 5:30 Progressivism, Philanthropy, and Property Rights
Bill Campbell, The Philadelphia Society, Chairman
William Schambra, Hudson Institute's Bradley Center for Philanthropy and Civic Renewal
Tom Bray, Detroit News Columnist
5:30 - 6:30 Philadelphia Society Reception
We thank the Lynde and Harry Bradley Foundation for their support for this meeting.