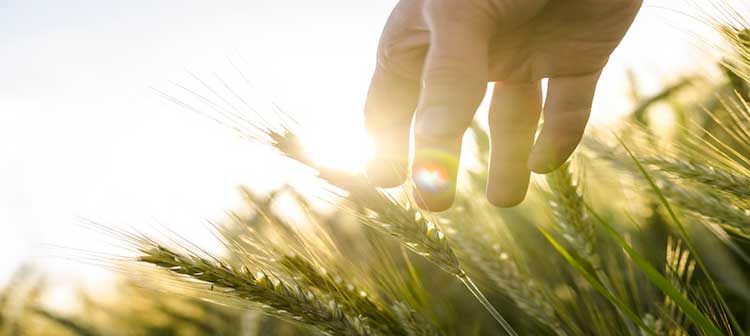 ---
Central to the renewal of American civil society and culture is a restoration of the prosperity that has traditionally given Americans tremendous opportunities and provided the Republic with exceptional economic resources.  Yet we have witnessed an unprecedented rise in personal and public debt; constitutional prerogatives mandating sound fiscal practices by government are routinely ignored; and, Americans seem generally unwilling or unable to address many of economic and political challenges that have already created enormous problems in other countries.  How important are issues of political economy in today's public square?  What steps should be taken to make our way back to fiscal prudence, economic opportunity and national solvency?  What does it say about the state of American culture if we shy away from these challenges?  What might these questions mean as America draws closer to the 2016 presidential election?
Friday, April 1
4:00 - 6:00 Registration
5:30 - 6:00 Fellowship Orientation
6:00 - 7:00 Reception
7:00 - 9:00 Dinner
Dinner Chair: Ingrid A. Gregg, President, The Philadelphia Society 
Keynote Address: George Gilder, Founding Fellow, Discovery Institute
"Monopoly Money — The Nemesis of Growth and Progress"
Saturday, April 2
8:30 - 9:30 Annual Breakfast Meeting of the Membership (Members only)
10:00 - 11:30 The American Tradition and Political Economy
Chairman: Samuel Gregg, The Acton Institute 

Ryan Hanley, Marquette University
Gordon Lloyd, The Ashbrook Center
David Walsh, Catholic University 
12:00 -1:40 Luncheon
Chairman: David Whalen, Hillsdale College
Luncheon Address:  Amity Shlaes, Chair, Calvin Coolidge Presidential Foundation
"Calvin Coolidge: The Moral Case for Restrained Government & Things of the Spirit"
2:00 - 3:30 Reconsidering the Culture of Free Markets
Chair: Michael Munger, Duke University

Michael Miller, The Acton Institute 
Paul Dragos Aligica, Mercatus Center
Nicholas Capaldi, Loyola University New Orleans 
3:30 - 4:00 Coffee Break
 4:00 - 5:30 Can We Restore Fiscal Prudence and National Solvency?
Chairman: Harry Veryser, Mises Institute
Brian Domitrovic, Sam Houston State University
Vance Ginn, Texas Public Policy Foundation 
Warren Coats, International Monetary Fund (retired)

Sunday, April 3
Breakfast Buffet available at 8:00
8:45-10:30 Can America Still Be a Land of Opportunity, Entrepreneurship, and Prosperity?
Chair, Terry Anker, The Anker Consulting Group 
John Hood, The John William Pope Foundation 
Frank Buckley, George Mason School of Law 

Michael Maibach, European-American Business Council (CEO 2003-2012)