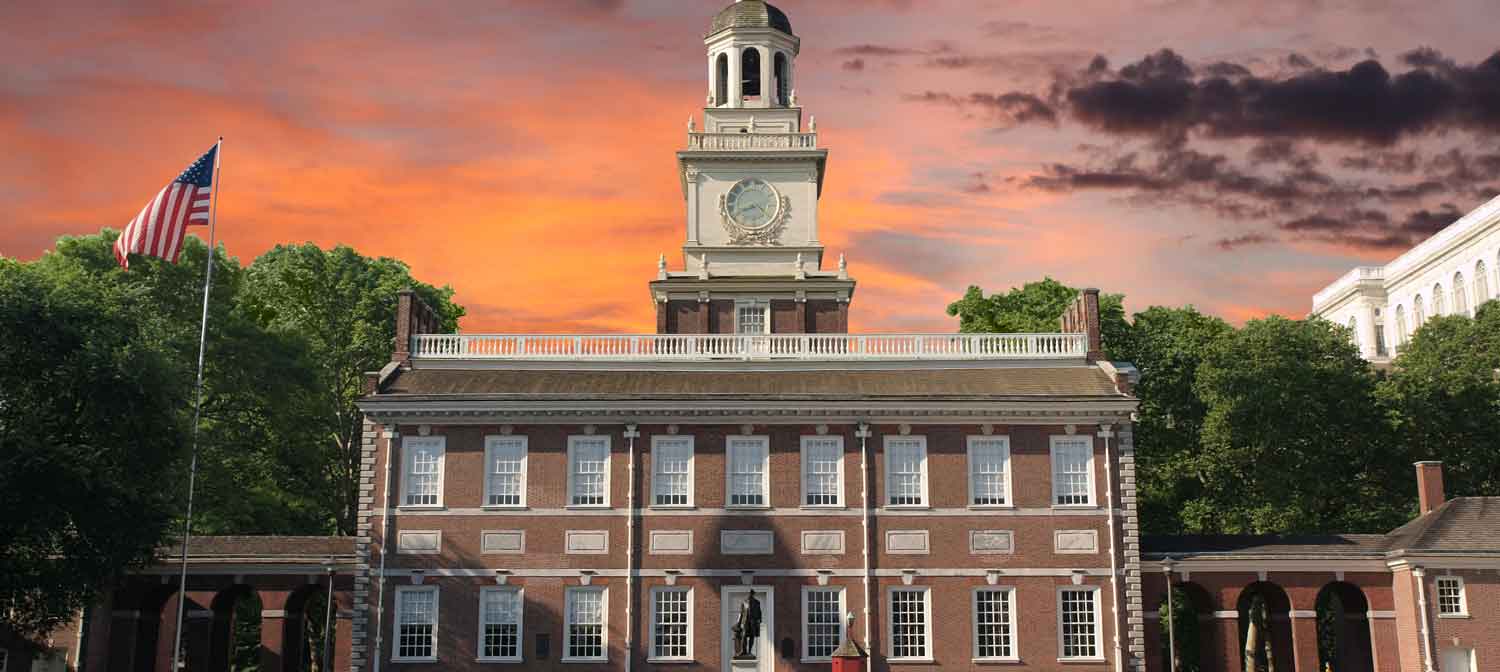 ---
The Creation, Transmission, & Renewal of Culture

Friday, September 20
4:00 - 6:00 Registration
5:30 - 6:00 Scholarship Orientation
6:00 - 7:00 Reception
7:00 - 9:00 Dinner
Edwin Meese, III, The Heritage Foundation, Chairman Speech text
Bruce Cole, Chairman, National Endowment for the Humanities Speech text
Saturday, September 21
8:30 - 10:00 The Market for Culture
Ingrid Merikoski, Chairman
Paul A. Cantor, U. of Virginia, Pop Culture and Globalization
Dwight R. Lee, University of Georgia, Markets & Multiculturalism Speech text
Nick Gillespie, Reason, All Culture, All The Time
10:15 - 11:45 Roundtable on America's Musical Culture
M. Stanton Evans, National Journalism Institute, Chairman
Ralph de Toledano, Journalist Speech text
Bruce Bartlett, National Center for Policy Analysis Conservative Pop Music?
David F. Forte, Cleveland State University
Carson Holloway, University of Nebraska Speech text
12:00 - 1:30 Steve Ealy, The Liberty Fund, Chairman
2:00 - 3:30 The Universities & The Transmission of Culture
T. Kenneth Cribb, Jr., Intercollegiate Studies Institute, Chairman
Todd Breyfogle, University of Denver
Tim Fuller, Colorado College
4:00-5:30 The Renewal of Culture
George B. Martin, The Liberty Fund, Chairman
Stephen J. Tonsor, University of Michigan Speech text
Roger Kimball, The New Criterion
---
Although not part of our official program, you should know
that there are two cultural events in Cleveland in which you might be
interested.
Saturday Evening: F.J. Haydn's The Creation,
Cleveland Symphony Orchestra, Severance Hall, Ticket Prices for the concert are
$33.50-$56. If there is interest in
acquiring tickets for this, please let me know as soon as possible. We
will try to arrange for tickets in advance.
Sunday Morning: There is a very elegant brunch for around $23 at the Cleveland Museum
of Art. The Museum will have two Special Exhibitions, "Raphael and His
Age" and "Pollaiuolo: Battle of the Nudes." For those who are fasting, admission to the Museum is free.