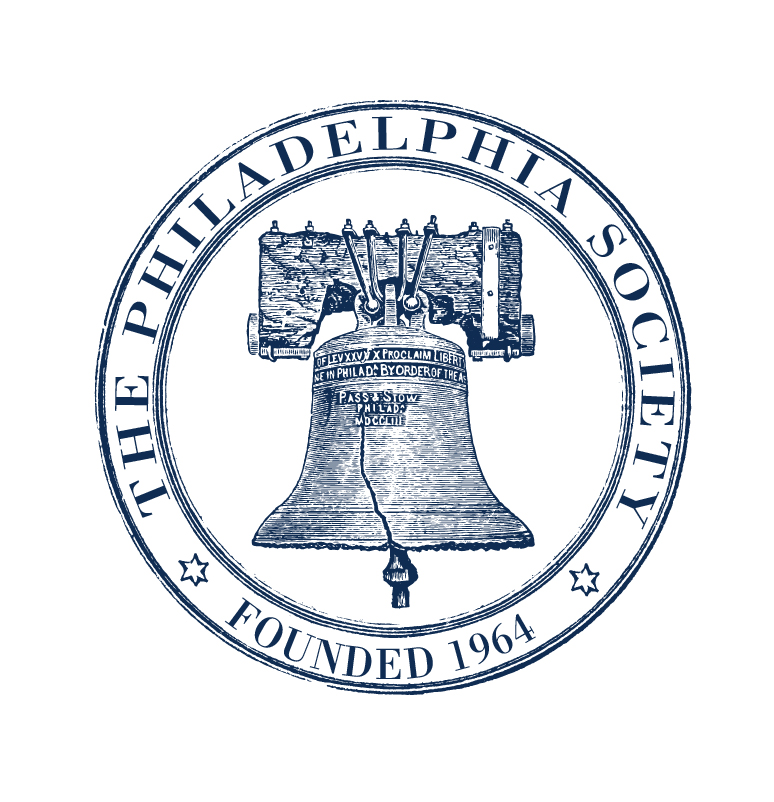 ---
Save the Date for the Spring 2023 Meeting!
Full program and additional details forthcoming. Please contact Charissa Reul for more information. 
Conservatism and the Place of Religion in Public Life
With today's upheavals in American politics and culture, including a more open and ambitious assault by the Left on the American tradition and way of life, many conservative intellectuals have concluded that the country is now paying the price for its historical embrace of liberalism and individualism. In answer, many conservatives have advocated a more robust vision of the common good, including a more authoritative role for religion in public life. What is this vision, does it cohere with America's best principles and traditions, and what does it portend for ordered liberty? The Spring 2023 meeting will provide a forum for members to engage one another on these vital questions.