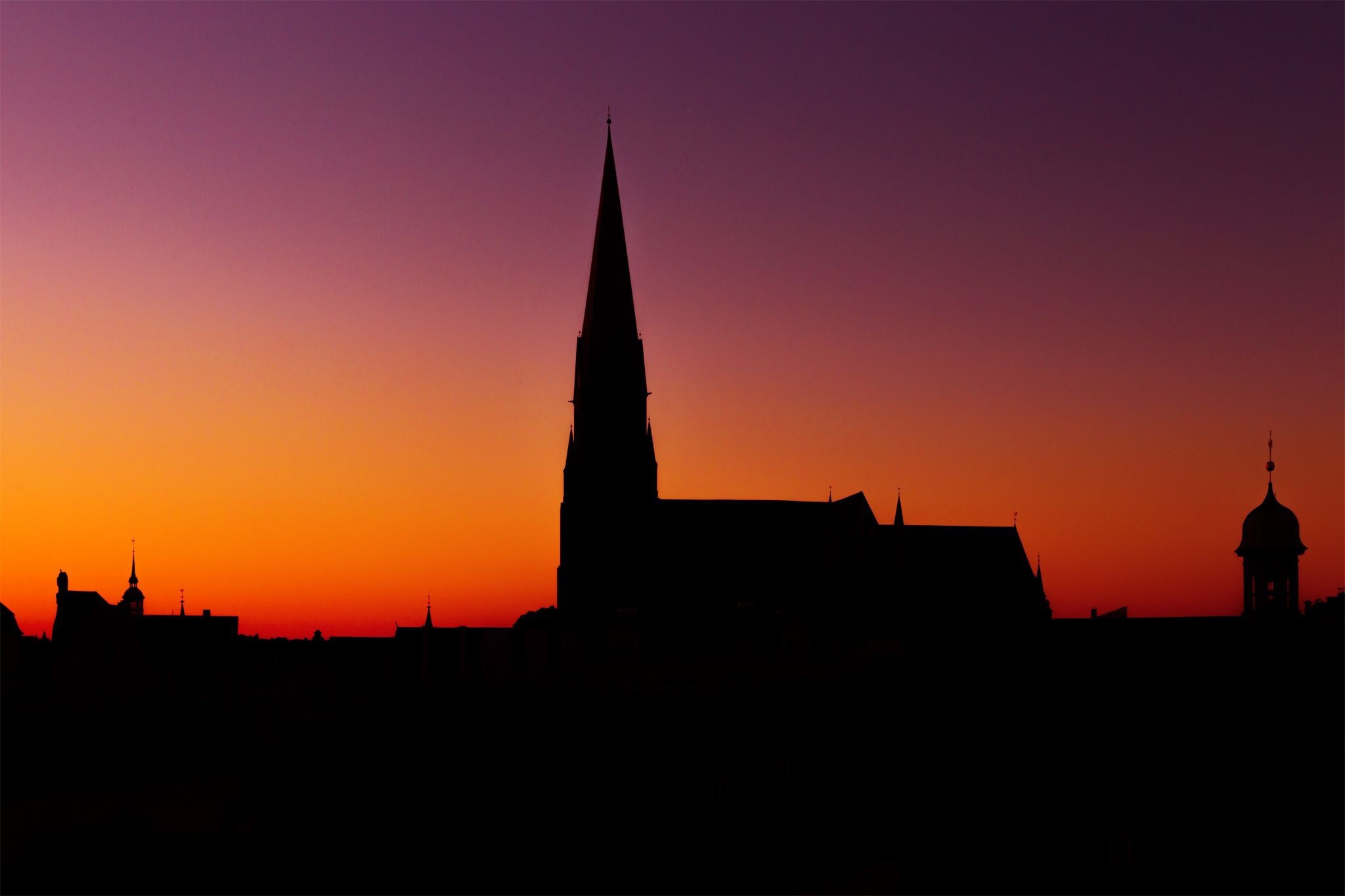 ---
Conservatism and the Place of Religion in Public Life
With today's upheavals in American politics and culture, including a more open and ambitious assault by the Left on the American tradition and way of life, many conservative intellectuals have concluded that the country is now paying the price for its historical embrace of liberalism and individualism. In answer, many conservatives have advocated a more robust vision of the common good, including a more authoritative role for religion in public life. What is this vision, does it cohere with America's best principles and traditions, and what does it portend for ordered liberty? The Spring 2023 meeting will provide a forum for members to engage one another on these vital questions.
Additional details forthcoming. Please contact Charissa Reul for more information. 
12:00–3:00

Board Meeting (by invitation)

3:30–5:00


Future of Freedom Fellowship Discussion (by invitation)
4:00–6:00


Registration


5:00–6:00


President's Reception  (by invitation)


5:30–6:00 
 
General Fellowship Orientation


5:45–6:50


General Reception  



7:00–9:00



Dinner & Program
Chair: Ronald J. Pestritto, President, The Philadelphia Society
Keynote Address: Daniel McCarthy, Modern Age - "Christian Politics Under Democratic Despotism"

8:00–9:30


Annual Breakfast Meeting of the Membership (Society members only)

10:00–11:30



Integralism or Christian Progressivism?
Matthew Schmitz, The Compact
Bradley C. S. Watson, Hillsdale College

12:00–1:30


Baron Award Luncheon


2:00–3:30




Religion and Free Markets
Samuel Gregg, American Institute for Economic Research
R. R. Reno, First Things


3:30–4:00

Coffee Break


4:00–5:30




Originalism, Religion, and the Common Good
Jesse Merriam, Patrick Henry College
Ed Whelan, Ethics and Public Policy Center 


5:30–6:30


Reception



Sunday, April 2
8:00–9:00

Breakfast Buffet



9:00–11:00






Roundtable Discussion - The State of Religious Liberty After Covid
Robert Alt, Buckeye Institute
Andrew Graham, Alliance Defending Freedom
Thomas West, Hillsdale College


Please contact Charissa Reul with questions.