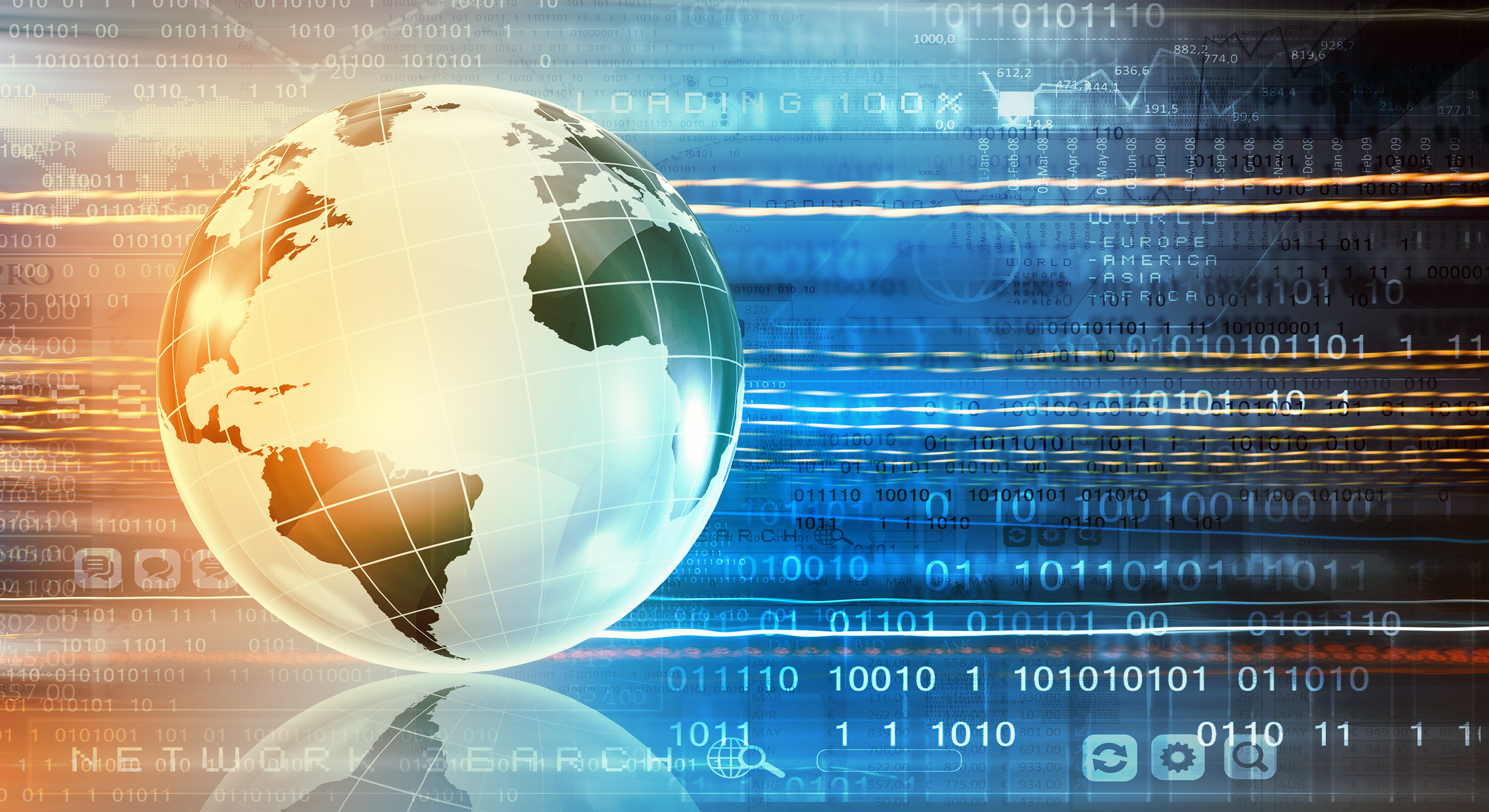 ---
Conservatives and classical liberals in America and elsewhere are increasingly divided around questions of political economy.  After a long period in which support for market economies formed part of the right's agenda for change, more conservatives and even some classical liberals are questioning the economic, cultural, and political implications of free markets.  What does this growing division mean for the right? What does it mean for the relationship between conservatives, classical liberals, and libertarians?  Is it possible to agree to disagree?  Can the case for free markets be reinvigorated within American conservatism?
We are pleased that our meeting will conclude on Saturday with a special reception and film screening hosted by Liberty Fund.
 An Animal That Trades is a new, five-part live action documentary film series produced by Liberty Fund, with the generous support of the John Templeton Foundation. The film explores the life, works, and contemporary relevance of Adam Smith, and was filmed on location in California, Chicago, Scotland, South Korea, India, Ethiopia, and the Philippines.  
The Philadelphia Society Fall Meeting
October 18-19, 2019
The Ritz-Carlton Tysons Corner
McLean, Virginia
Populism, Markets, and Political Economy
Friday, October 18
| | |
| --- | --- |
| 4:00 - 6:00   | Registration |
| 6:00 - 7:00   | Fellowship Orientation |
| 7:00 - 9:00   | Dinner |
| | Chairman:  Samuel Gregg, President, The Philadelphia Society |
| | Keynote Address: William McGurn, The Wall Street Journal |
Saturday, October 19
8:30 - 10:00  
Immigration and America
Chairman:  Robert Alt, The Buckeye Institute
David Azerrad, The Heritage Foundation
Alex Nowrestah, Cato Institute
10:30 - 12:00  
Populism and Cronyism in a Free Society--A Conversation
Chairman: James Hartley, Mount Holyoke College
Veronique de Rugy, Mercatus Center
Jim Antle, The American Conservative
12:00 - 1:30  
Networking Luncheon
1:30 - 3:00  
America in the World
Chairman: Carroll Rios de Rodrigúez, Universidad Francisco Marroquín
Philip Booth, St. Mary's University, UK
Scott Lincicome, CATO Institute
Julius Krein, American Affairs
3:00 - 3:30  
Coffee Break
3:30 - 5:00  
Conservatism and the Coming Economy
Chairman:  Michael Maibach, Center for the Electoral College
Daniel McCarthy, Modern Age
Dylan Pahman,  Acton Institute
5:00-7:00

Special Reception and Film Screening of An Animal That Trades
Hosted by Liberty Fund 
Registration for meetings of The Philadelphia Society is open to members and their invited guests only.  Invitations will be mailed in early August.
2019 Fall Meeting Hotel
Ritz Carlton, Tysons Corner
1700 Tysons Boulevard
McLean, Virginia 22101
The Philadelphia Society has reserved a block of rooms at $179/night (plus tax).  Please make your room reservations directly with the hotel.  The cutoff date for The Philadelphia Society room block is September 18, 2019.
RESERVE ONLINE THROUGH THIS LINK:
Philadelphia Society Reservations 
RESERVE BY PHONE:
For attendees that prefer to call in to make their reservation, the hotel offers a dedicated group desk available to accommodate them at (800) 241-3333.  Please reference the group name The Philadelphia Society Fall 2019 Meeting when making reservations. 
You may also call Ritz Carlton Group Reservations Coordinator Tara Bradley directly at (703) 744-3947 (9:00-5:00, Monday-Friday).
The following upgraded guest room rates are available:
Superior King guest room $254 (only $75 more)
Club Deluxe guest room $279 *includes access to the club lounge for up to 2 guests occupying the same guest room* 
Executive Suite $329 (only $150 more)