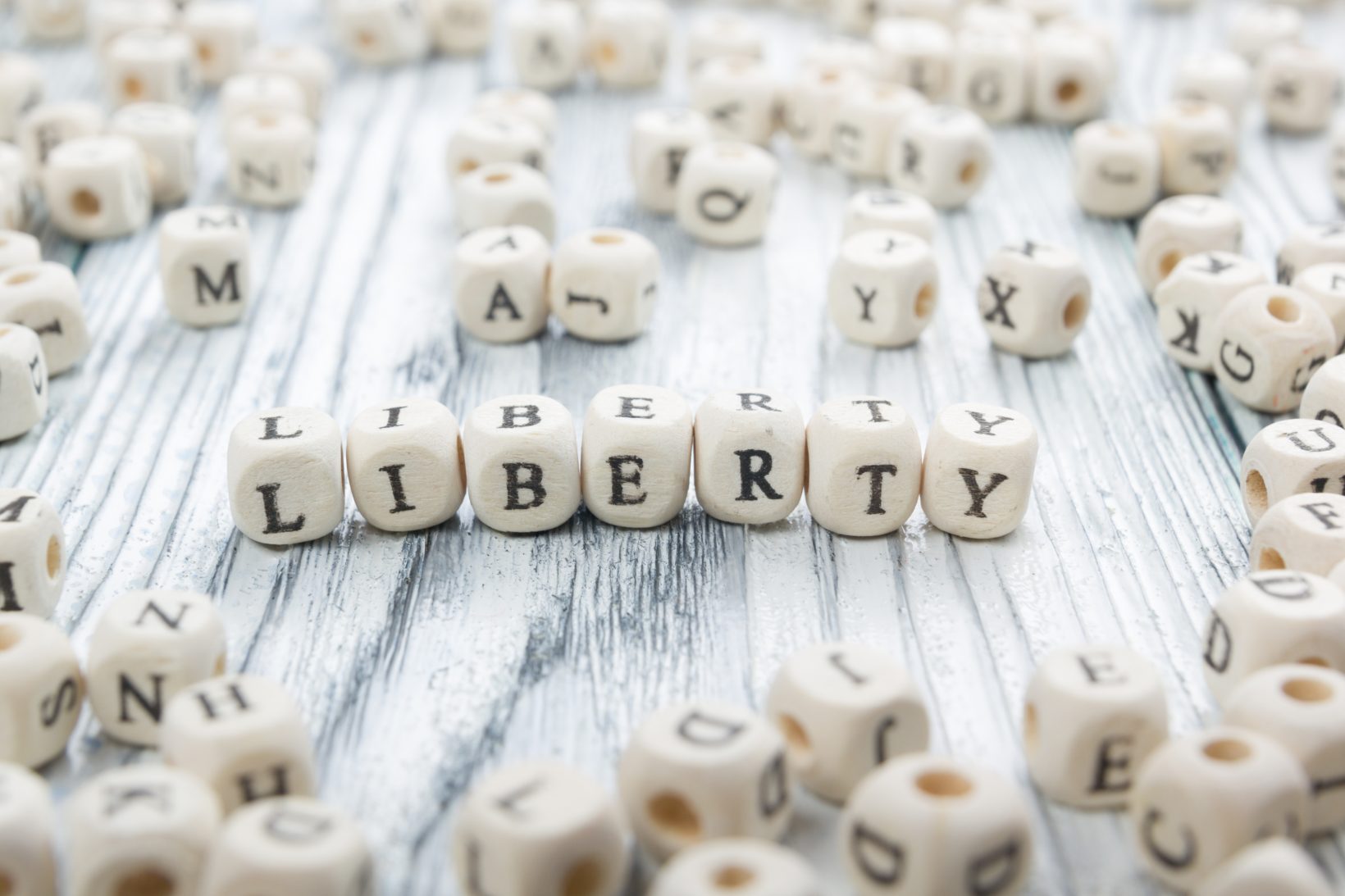 ---
The Culture of Liberty
Over the years meetings of The Philadelphia Society have often revolved around economic or political issues. But our next two meetings will seek to explore the condition of our culture.
Too often we put questions of culture—the tenor of our public life, the health of our families, the quality of our educational institutions, the texture of our arts and entertainments, the condition of our souls—far down on our list of priorities, as if they were luxury items to be gotten to later. The folly of our doing so is becoming apparent, as we face the prospect of a rising generation whose sensibility has been shaped by a fanatical and illiberal culture of repudiation and erasure, and for whom the most fundamental claims of our civilization are treated, like the statuary of past leaders, as objects of scorn and derision.
This state of affairs cannot stand. But the battle against such malignant ignorance cannot be won only in the political arena. It can only be secured through the restoration of our eroding culture, moving beyond lamentations toward solutions.
How can we regain a healthy public culture? How can we more rapidly create alternative institutions in K-12 education, that will be able to overtake the influence of mainstream public education, and that concern themselves with the cultivation of character as well as intellect? How can we revolutionize the wasteful and dysfunctional quagmire of higher education? How can we preserve the vitality of our religious liberties, and perhaps even more importantly, our liberty of conscience? How can we restore the patriotic sentiment that is essential to the maintenance of a republican form of government? These are some of the questions we will address.
The Philadelphia Society's 2021 Fall Meeting
October 22-23, 2021
The Worthington Renaissance
Fort Worth, Texas
The Culture of Liberty
Friday, October 22
4:00 – 6:00      Registration
5:30 – 6:00      Fellowship Orientation
6:00 – 7:00      Reception, sponsored by The Goodman Institute
7:00 – 9:00      Dinner – Chairman: Wilfred McClay, President, The Philadelphia Society
Keynote Address: Ken Starr, Lanier Law Firm
The Future of Religious Liberty
Saturday, October 23
8:30 – 10:00    The New Despotism
Matthew Crawford, University of Virginia
                             Chairman: David Whalen, Hillsdale College
                             Frederick Turner, Univ. of Texas at Dallas, Respondent
                             Jacob Howland, Tikvah Fund, Respondent
10:15 – 11:45    Revolution and Renewal in Higher Education
Pano Kanelos, UATX
                             Chairman: Clifford Humphrey, Thales College
                             Gabriel Calzada, Universidad Francisco Marroquín, Respondent
                             Glenn Arbery, Wyoming Catholic College, Respondent
Luncheon
12:00 – 1:30    Chairman: Joseph Morris, Esq.
Keynote Address: Why Culture Matters
David Rose, University of Missouri-St. Louis
2:00 – 3:30    The Future of Journalism
Mollie Hemingway, The Federalist
                            Chairman: Samuel Karnick, Heartland Institute
                            David Marcus, Blue Box World, Respondent
                            William Murchison, Creators Syndicate, Respondent
3:30 – 4:00      Coffee Break
4:00 – 5:30      Can the Conversation Hold? Roundtable on The Enduring Tension
Chairman: Ingrid Gregg, The Bradley Foundation
                            Daniel McCarthy, Modern Age
                            Michael Thomas, Creighton University
                            Pete Peterson, Pepperdine University School of Public Policy
                            Donald Devine, Fund for American Studies, Respondent
5:30 – 7:00      Reception in Honor of the 50th Anniversary of Universidad Francisco Marroquín