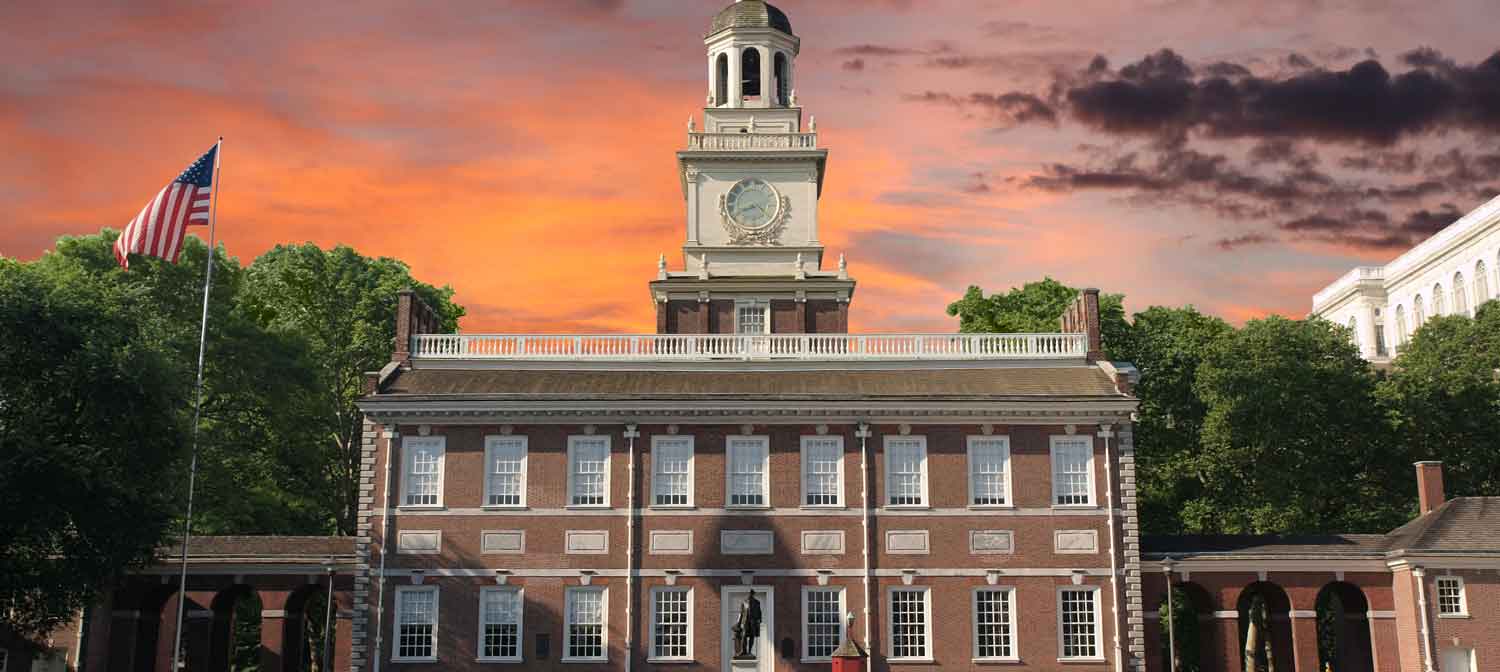 ---
Conservatives & the Media #2

"Have We Lost the Battle? Can We Win? Does it Make a Difference?'
A close look at today's journalism and the impact it has on the issues of the day. Does the ideological makeup of "America's biased and abusive news media" mean all that much in the world of ideas and in the development of public policy? Can change come and how can we help make it happen? And how can we work with the media we have while helping to bring about some changes in its fundamental structure?
Friday, September 21
4:00 - 6:00    Registration 
6:00 - 7:00    Reception
7:00 - 9:00    Dinner 
Lowell C. Smith, Nichols College, Chairman
John O'Sullivan, National Review - "Is Nothing Sacred?"
Saturday, September 22
9:00 - 10:30    "Training Conservatives as Journalists"
M. Stanton Evans, National Journalism Center, Chairman
John H. Fund, Wall Street Journal
H. Joachim Maitre, Boston University
Kenneth Y. Tomlinson, Reader's Digest
10:45 - 12:15    "Working With the Media"
Herb B. Berkowitz, The Heritage Foundation, Chairman
Fred Barnes, The New Republic
David Cullen, National Federation of Independent Business
Lee Edwards, Catholic University of. Ainerica
12:30 - 2:30    Luncheon - "The Media and Government" 
Hugh C. Newton, The Heritage Foundation, Chairman
Warren T. Brookes, Syndicated Columnist
2:30 - 4:00    "Conservative Journalists and Their Media" 
Joseph Goulden, Accuracy in Media, Inc., Chairman
Joseph Farah, Behind the Lines
T. Craig Ladwig, Indiana Policy Review
Tony Snow, The Washington Times
Joseph Sobran, National Review
5:00 - 6:00    Reception
7:00 - 9:00    Saturday Optional Dinner - "Henry Louis Mencken"
Joseph Mysak, Daily Bond Buyer, Chairman;
Theo Lippman Jr., The Baltimore Sun;
William H. Nolte, University of South Carolina;
Terry Teachout, New York Daily News