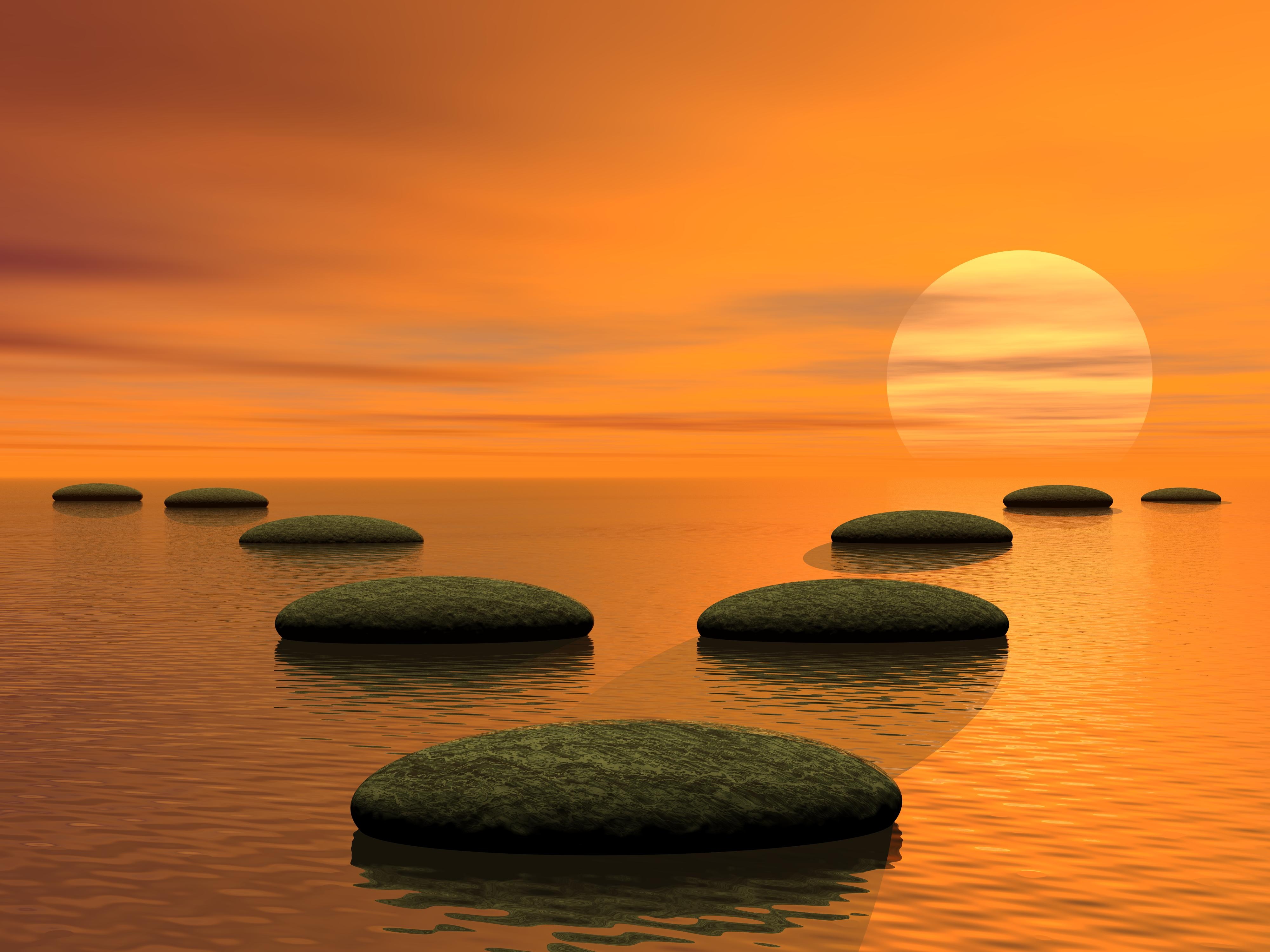 ---
The Right in America has never been a monolithic movement. Divisions and differences have always existed, and, in many respects, can be healthy. The past ten years, however, have seen widening divisions over questions ranging from economic policy to issues such as the conduct of foreign affairs or the proper scope of executive power.
How did these circumstances arise? Was it simply the disappearance of a common enemy? Or did a sharpening of disagreements emerge from a variety of causes? Should we entertain hopes for a type of reintegration of different strands ranging from traditionalism to classical liberalism? Or do we need to settle for a series of pragmatic alliances?
The Philadelphia Society operates on the premise that progress is made by achieving insight and understanding, not by enforcing intellectual conformity.  This meeting will provide a setting for a discussion of the reasons for deepening differences, as well as the possibilities for a less fractious future.
The Philadelphia Society's --56th Spring Meeting
A Movement Divided 
Friday, March 26
6:00 - 7:00 pm     Opening Reception
7:00 - 9:00 pm     Opening Dinner
Chairman:  Samuel Gregg, President, The Philadelphia Society
Speaker: Charles Kesler, Claremont Review of Books
Saturday, March 28
8:00 - 9:30 am      Annual Breakfast Meeting of the Membership
(Members only)
10:00 - 11:30 am      How We Got Here
Chairman:  Wilfred McClay, 1st VP, The Philadelphia Society
Marcus Witcher, Huntingdon College
Chris Buskirk, American Greatness
Michael Matheson Miller, Acton Institute
12:00 - 1:30 pm     Luncheon
2:00 - 3:30 pm     What the Left Wants 
Chairman, Virginia Arbery, Wyoming Catholic College
Peter Wood, National Association of Scholars
Katharine Gorka, The Heritage Foundation
Phil Magness, American Institute for Economic Research
3:30 - 4:00 pm     Coffee Break
 4:00 - 5:30 pm     Squaring the Triangle? Conservatives, Classical Liberals, Libertarians
Chairman, Allen Mendenhall, Troy University
Graham Walker, Independent Institute
Elizabeth Corey, Baylor University
Alexander Salter, Texas Tech University
5:30 - 7:00 pm       Reception
7:30 – 9:00 pm     OPTIONAL:  Saturday night dinner sponsored by The American Conservative
"Main Street" Conservatism:  The Future of the Right - $125 per person Click here for more information
Sunday, March 28
8:00 - 9:00  am     Breakfast Buffet
9:00 - 11:00 am     Roundtable Discussion: What Future for the Right? Chairman, Bridgett Wagner, The Heritage Foundation
David Bobb, The Bill of Rights Institute
Rob Koons, University of Texas – Austin
Andrew Morriss, Texas A& M University
Matthew J. Peterson, The American Mind
Avik Roy, FREOPP