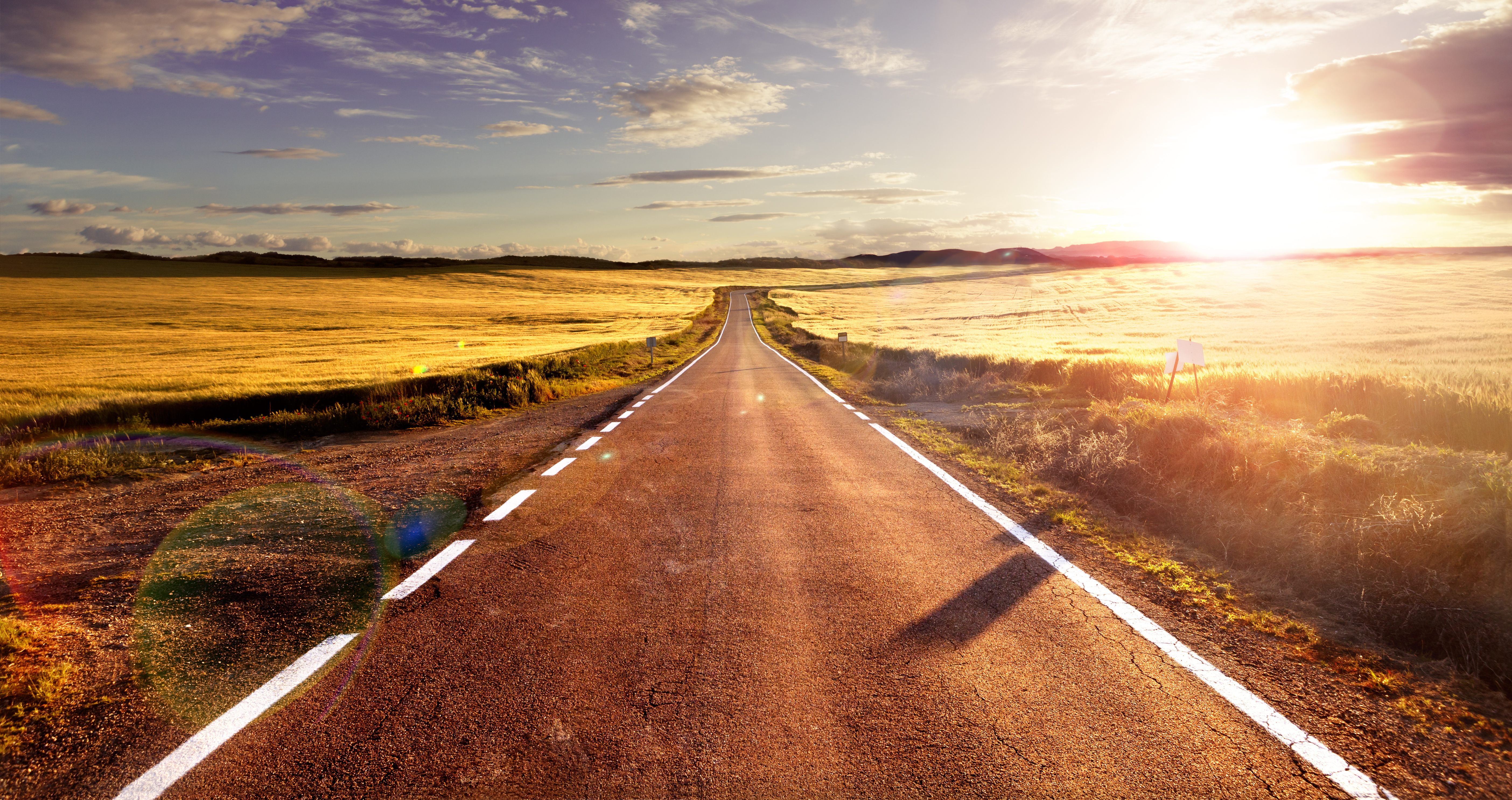 ---
This meeting marks the 55th Anniversary of the Society, which was founded in 1964 "to sponsor the interchange of ideas in the interest of deepening the intellectual foundations of a free and ordered society…."   
Wondrous technological, political, and cultural change has occurred over these past 55 years–even if man himself has changed little if at all.  Rapid economic globalization lifted nearly everyone from poverty, while thrusting many people into a  state of angst and confusion.  The digital revolution put all the knowledge known to man into the palm of the hands of Third World tribesmen, while Ivy League professors seemingly lost Western Civilization's storehouse of wisdom.  Looking ahead, the transhumanist movement seeks to harness science and biotechnology to accelerate the evolution of human capabilities, with hopes of transcending even the boundary of death.  Many fear that artificial intelligence threatens to leave humans without meaningful work to engage them in their walk through the world.  Money, once the stuff of hard metal, then fiat paper, is rapidly becoming little more than digital signals.  With so many strange and new issues affecting culture, economics, and politics, we seek to explore how conservatives can most effectively engage in bringing the time-tested principles of ordered liberty to bear in shaping a free and humane future.
---
OPTIONAL SATURDAY EVENING EVENTS
The Intercollegiate Studies Institute
invites you to attend the
2019 Conservative Book of the Year Award Dinner
recognizing
Yoram Hazony, author of
The Virtue of Nationalism
Saturday, March 30, 2019
Renaissance Chicago Downtown
(site of The Philadelphia Society meeting)
7:30 – 9:00 p.m.
$150/person
Separate registration required.
See more information and registration form here.
2019 Conservative Book Of Year — Saturday dinner invitation
---
America's Future Foundation – Chicago Chapter
invites you to attend a special event
How to Talk to People Unlike Us
with Richard Lorenc, Chairman of AFF
Saturday, March 30, 2019
7:00 reception
7:30 program begins
Elephant and Castle: Wabash
185 N Wabash Ave
Chicago, IL 60601
(one block from Renaissance Downtown)
The Future of Conservatism in a Bewildering Age
Friday, March 29
3:30 - 5:30 Registration
5:15 - 6:15 President's Reception (Invitation only)
5:30 - 6:00 Fellowship Orientation
5:30 - 7:00 Opening Reception
7:00 - 9:00 Dinner - Chairman:  Christopher G. Long, President, The Philadelphia Society
An Interview with  Tim Draper, Draper Associates
Hosted by George Gilder, The Discovery Institute
Saturday, March 30
7:30 - 8:45 Annual Breakfast Meeting of the Membership (Members only)
9:00 - 10:15 The Future of Economic Freedom in an Age of Trillion Dollar Companies
Chairman:  Anne Bradley, The Fund for American Studies
Brian Domitrovic, Sam Houston State University
Luigi Zingales, The University of Chicago Booth School of Business
10:30 - 11:30 The Future of Freedom in the Digital Age
Jeffrey A. Tucker, American Institute for Economic Research 
12:00 - 1:30 Buffet Luncheon - Announcements and Presentation of the 2019 Baron Award
2:00 - 3:00 The Future of Culture & Enterprise
Makoto Fujimura, Fujimura Institute
3:00 - 3:30 Coffee Break
3:30 - 4:30 The Future of Localism
Mark T. Mitchell, Patrick Henry College
4:45 - 5:45 The Future of Humanity:  Will Machines Replace American Workers?
Jay Richards, The Busch School of Business, Catholic University of America
5:45 - 7:15 Hosted Reception Celebrating the 55th Anniversary of the Society
7:30  Optional Dinner sponsored by the Intercollegiate Studies Institute (additional registration required). 2019 Conservative Book Of Year — Saturday dinner invitation
7:00   Optional Event hosted by America's Future Foundation - Chicago Chapter:  How to talk to people unlike us
Sunday, March 31
8:00 - 9:00 Breakfast Buffet
9:00 - 11:00 Roundtable Discussion: The Future of Truth
Chairman, David Bobb, Bill of Rights Institute
Jerry Gaus, Arizona State University
Philip Magness, American Institute for Economic Research
Michael Matheson Miller, Acton Institute
HOTEL INFORMATION:
Renaissance Downtown Chicago
1 West Wacker Drive
Chicago, Illinois 60601
The Philadelphia Society Spring Meeting
(Cutoff date for room block is 5:00 p.m.  March 4, 2019)
MAKING RESERVATIONS
A dedicated website is now available for your attendees to book their hotel rooms online. Reservations can be made at this web address: