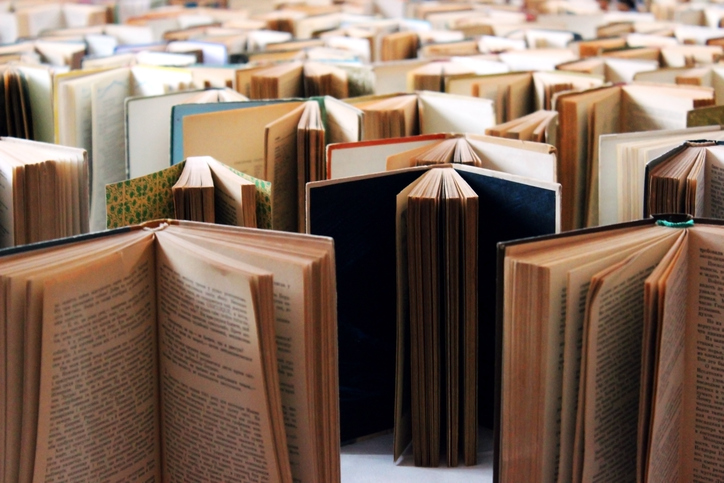 ---
What is Conservatism?
In February 1965, The Philadelphia Society held its first national meeting in Chicago, Illinois, to address the topic, The Future of Freedom: The Problems and the Prospects.  Several of the inaugural meeting's speakers reiterated the positions they had articulated in essays published in What is Conservatism? brought out by the Intercollegiate Studies Institute in the previous year.  
In his introductory editorial essay to the book, Frank Meyer articulated the semantic and substantive challenges to the adoption of "conservative" to describe the growing coalition of individuals opposed to totalitarianism and collectivism.  Meyer identified two streams of thought—the traditionalist and the libertarian—that could "be united within a single broad conservative political theory, since they have their roots in a common tradition and are arrayed against a common enemy."  The respective ends of these positions—virtue and freedom —were both essential to Meyer's "conscious" conservatism that embraced "reason operating within tradition."
Meyer's fellow contributors, including Russell Kirk advocating for the traditionalist perspective and Friedrich Hayek promoting the libertarian (then "Classical Liberal") perspective, voiced concerns over Meyer's formulation and distrust of one other's philosophy. 
Despite ongoing tensions, Meyer's philosophic formulation held together a political movement and political coalition for fifty years.  Today, the coalition of those opposed to collectivism and the Leviathan State are searching for an articulation of the shared beliefs and animating principles that can renew the movement to expand individual freedom and promote human flourishing within a healthy and humane society.  Our Fall 2018 meeting will thus seek to revisit the question, "What is Conservatism?"
Friday, September 21
4:00 – 6:00                   Registration
5:30 – 6:00                   Fellowship Orientation
6:00 – 7:00                   Reception        
7:00 – 9:00                   Dinner – Chairman:  Christopher Long, President, The Philadelphia Society
Keynote Address: What is Conservatism?
Jonah Goldberg, National Review Institute Fellow                               
Saturday, September 22
7:30 – 8:45                   Networking Breakfast Buffet
9:00 – 10:30                 What Should Conservatism Conserve--and What Not?
Chairman: Neal Freeman, The Blackwell Corporation
 Lee Edwards, The Heritage Foundation
Donald Devine, The Fund for American Studies
Daniel Oliver, Education & Research Institute
10:45 – 12:00                Liberalism, Populism, and the Future of Conservatism
Chairman:Allen Mendenhall, Jones Law School, Faulkner University
Samuel Gregg, Acton Institute
Michael Anton, The Kirby Center, Hillsdale College
12:00 – 1:15                 Buffet Lunch
1:30 – 3:00                  The Conservative Search for Identity
 Chairman: George Nash, The Russell Kirk Center
Gladden Pappin, University of Dallas
Sam Karnick, Heartland Institute
3:15 –4:45                   Why I Am or Am Not a Conservative
Chairman:  Daniel McCarthy, The Fund for American Studies & Modern Age
Helen Andrews, The Fund for American Studies (Novak Fellow)
Max Borders, Social Evolution
Avik Roy, Foundation for Research on Equal Opportunity
5:00 – 6:00                   Divided We Fall: The Case for Unity Amidst Diversity
Chairman:  Wilfred M. McClay, University of Oklahoma
Speaker:  Luder G. Whitlock, Jr., CNL Charitable Foundation
Attendance at meetings of The Philadelphia Society is by invitation only.  For more information, please contact us.
The Hilton Fort Worth
815 Main Street
Fort Worth, Texas 76102
(800) 445-8667
Book Online
Use Code "TPS"
Room reservations should be made directly with The Hilton Fort Worth.  Special room rates for attending this meeting are $199 single/double.  This special rate applies only to reservations received by August 24.  Reservations must be cancelled 48 hours prior to arrival to avoid a no-show charge.