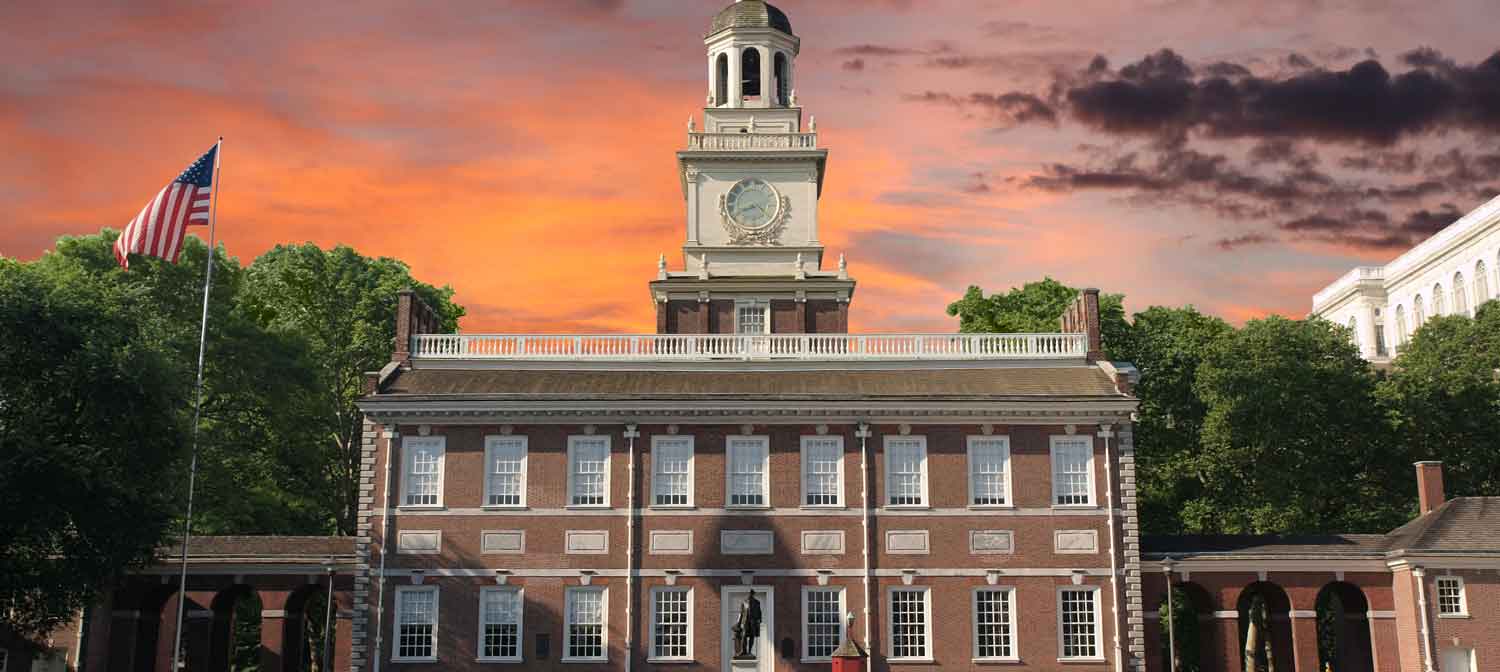 ---
Recovering Our Past: New Perspectives on the Founding

M. Stanton Evans, National Journalism Center, Chairman
John Willson, Hillsdale College, "Was There A Founding?"
The Roots of American Order
James McClellan, Liberty Fund, Chairman
Richard Samuelson, University of Virginia, "Blackstone and the Causes of the American Revolution"
Barry Alan Shain, Colgate University, "The Puritan Background"
James Stoner, Louisiana State University, "The Founders and the Common Law"
The Federal Framework
George Carey, Georgetown University, Chairman
Kevin Gutzman, University of Virginia, "Madison and the Compound Republic"
Winston McCuen, Emory University, "Nation, State or Confederacy?"
Wilfred McClay, Tulane University, "The Federal Idea"
Saturday Luncheon
William F. Campbell, Louisiana State University, Chairman
Charles R. Kesler, The Claremont Institute, "The Founders on the Founding"
Revisiting the Founders
Forrest Mcdonald, University of Alabama, Chairman
Daniel Dreisbach, American University, "Jefferson's Revisal"
Joanne Freeman, University of Virginia, "Hamilton and the Art of Politics"
C. Bradley Thompson, Ashland University, "John Adams and the Science of Politics"
Liberty or Virtue?
Burton Folsom, editor, Continuity, Chairman
David M. Fitzsimons, University of Michigan, "Citizen Paine: For and Against"
Bruce Frohnen, author, The New Communitarians, "A Community of Freedom"
Jack Wade Nowlin, Princeton University, "The Limits of Judicial Review"
The Founders and the Rising Generation
T. Kenneth Cribb, Intercollegiate Studies Institute
James B. Taylor, Young America's Foundation
Where Do the Founders Go From Here?
James E. Hinish, Jr. Regent University, Chairman
M. Stanton Evans, National Journalism Center