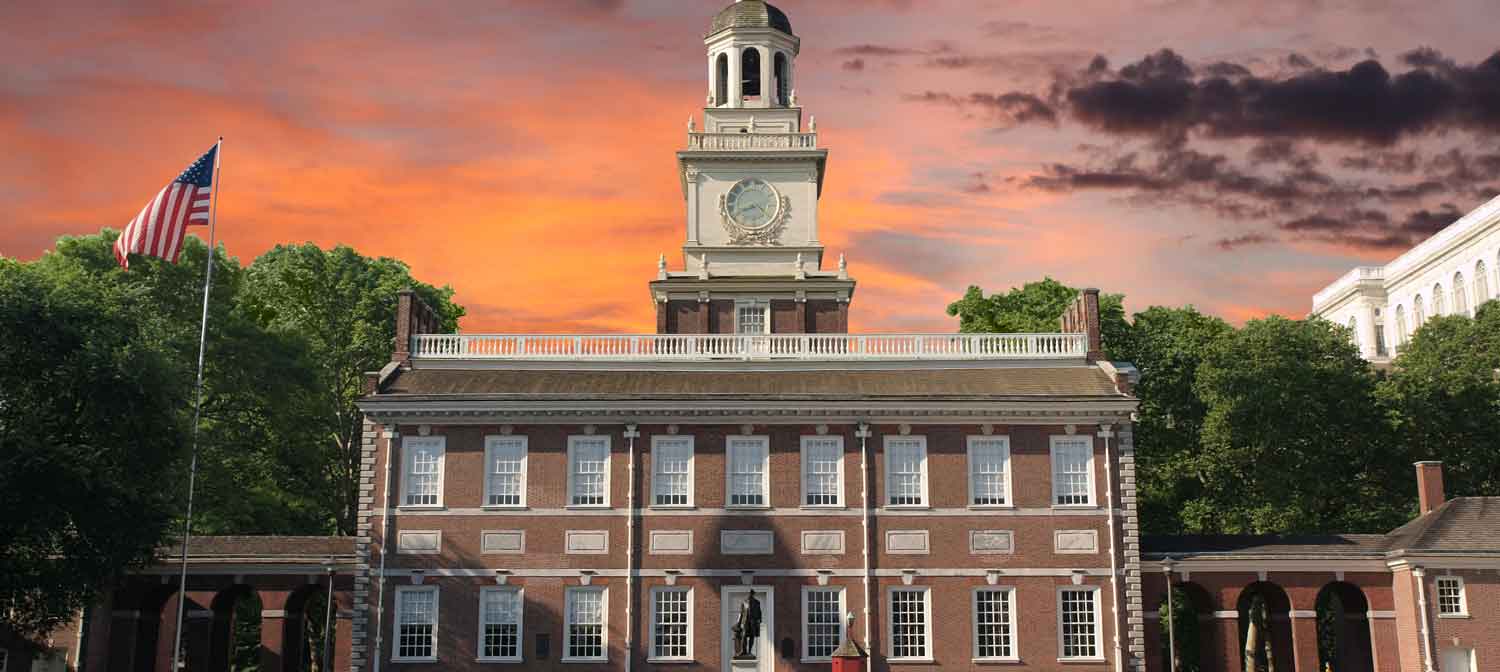 ---
New Directions in Social Thought

Friday, April 26
4:00 - 6:00    Registration/Reception —:Terrace Room
6:00 - 8:00    Dinner
          License and Liberty
          Duncan Williams, Director of Research, Farmington Trust, Oxford  Author, Trousered Apes
Saturday, April 27 
8:45 - 9:45    Annual Breakfast Meeting of the Membership
10:00 - 11:30   New Directions in Economics: The Rebirth of Political Economy
          William A. Niskanen, Jr., University of California, Berkeley.
11:45 - 1:45    Luncheon
          Report on The Philadelphia Society, David Meiselman, President,
          The Philadelphia Society — The First 10 Years, B. A. Rogge, Wabash College
2:00 - 3:00    New Directions in Political Science: The Emergence of Positive Political Theory
          Alvin Rabushka, University of Rochester
4:00 - 6:00    New Directions Behind the Iron Curtain
          Gerhart Niemeyer, University of Notre Dame
          G. Warren Nutter; University of Virginia
7:00 - 9:00    Dinner - The Principal Challenges to the Free Society
          M. Stanton Evans, Senior. Editor, The Indianapolis News, Chairman
          Arthur Shenfield, Visiting Profesior, Temple University - "The 'Politician as Angel and Demon'"
          William Schneider Jr., Legislative Assistant to The Hon. James L. Buckley - "The Protracted Conflict" 
          John D. Lofton Jr., United Features Columnist - " Political Trends and he Media"
          Thomas Molnar, Visiting Professor, Hillsdale College "Philosophical Disorder"