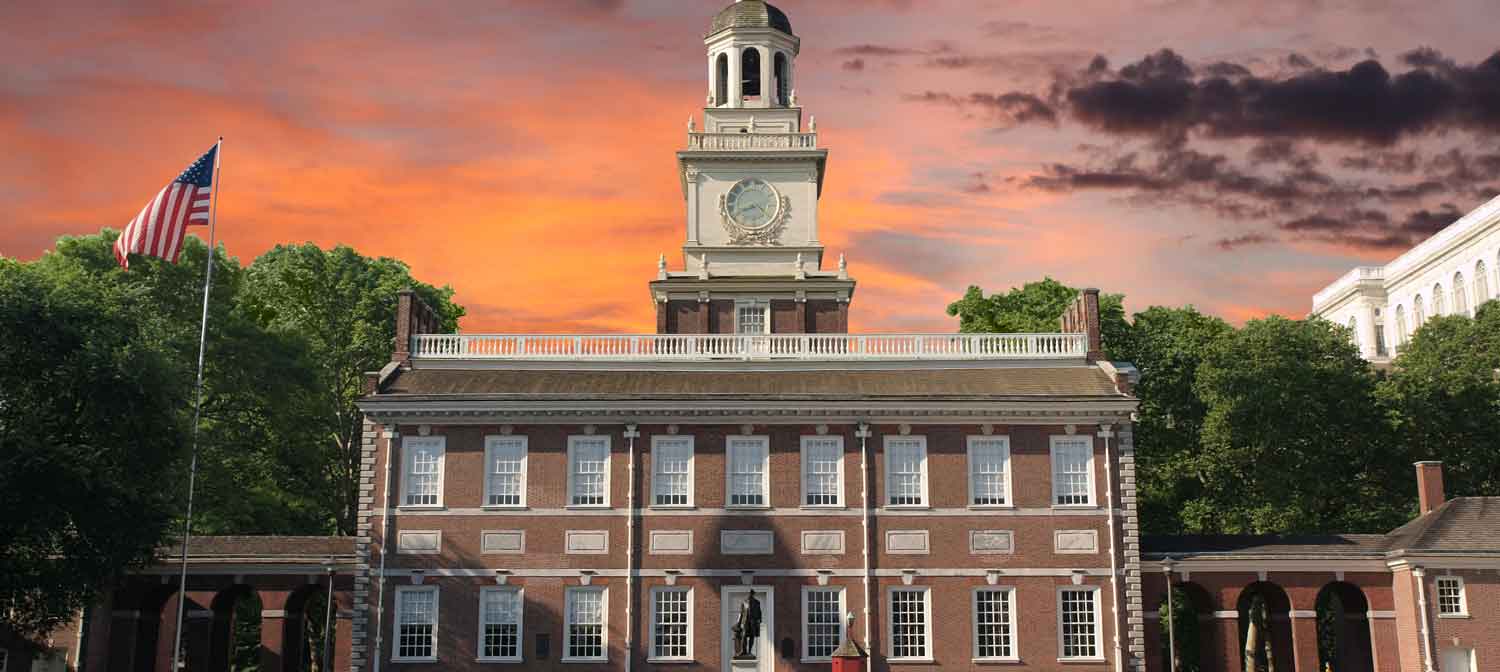 ---
Do Conservative Ideas Have Conservative Consequences?

Friday, April 15
3:30 - 5:00    Registration
5:00 - 6:00    Reception
6:00 - 9:00    Dinner
Edwin J. Feulner, Jr., Chairman
Lewis E. Lehrman - "Toward A New Conservatism"
Saturday, April 16
8:30 - 9:30    Annual Breakfast Meeting of Membership (Members only)
10:00 - 11:30    "Conservative Wisdom and Modern Culture"
Henry Regnery, Chairman
Anthony Harrigan: United States Industrial Council
Otto J. Scott, Author and Lecturer
Leopold Tyrmand,The Rockford Institute
12:00 - 1:30    Luncheon
Kenneth Cribb, Jr., Chairman
Edwin Meese, III, Counsellor to the President
2:00 - 3:30    "Invisible Ideas and the Visible Hand"
Elizabeth Currier, Chairman
George Gilder, Program Director, Manhattan Institute Steve Pejovich, Texas A&M University
Paul H. Weaver; Fortune
4:00 - 5:30    "The Struggle for the World"
Margo Carlisle, Chairman 
Richard V. Allen, Distinguished Fellow, The Heritage Foundation
Stephen Haseler, Authorand Lecturer
7:00 - 9:00    Optional Dinner Sessions
The Conservative Historians: "Modernization As An Historical Problem"
Paul Gottfried, Forrest McDonald and John Wilson.
George H. Nash, Chairman
Nostalgia Time: "When The Going Was Good!"
Jeffrey Hart, Chairman