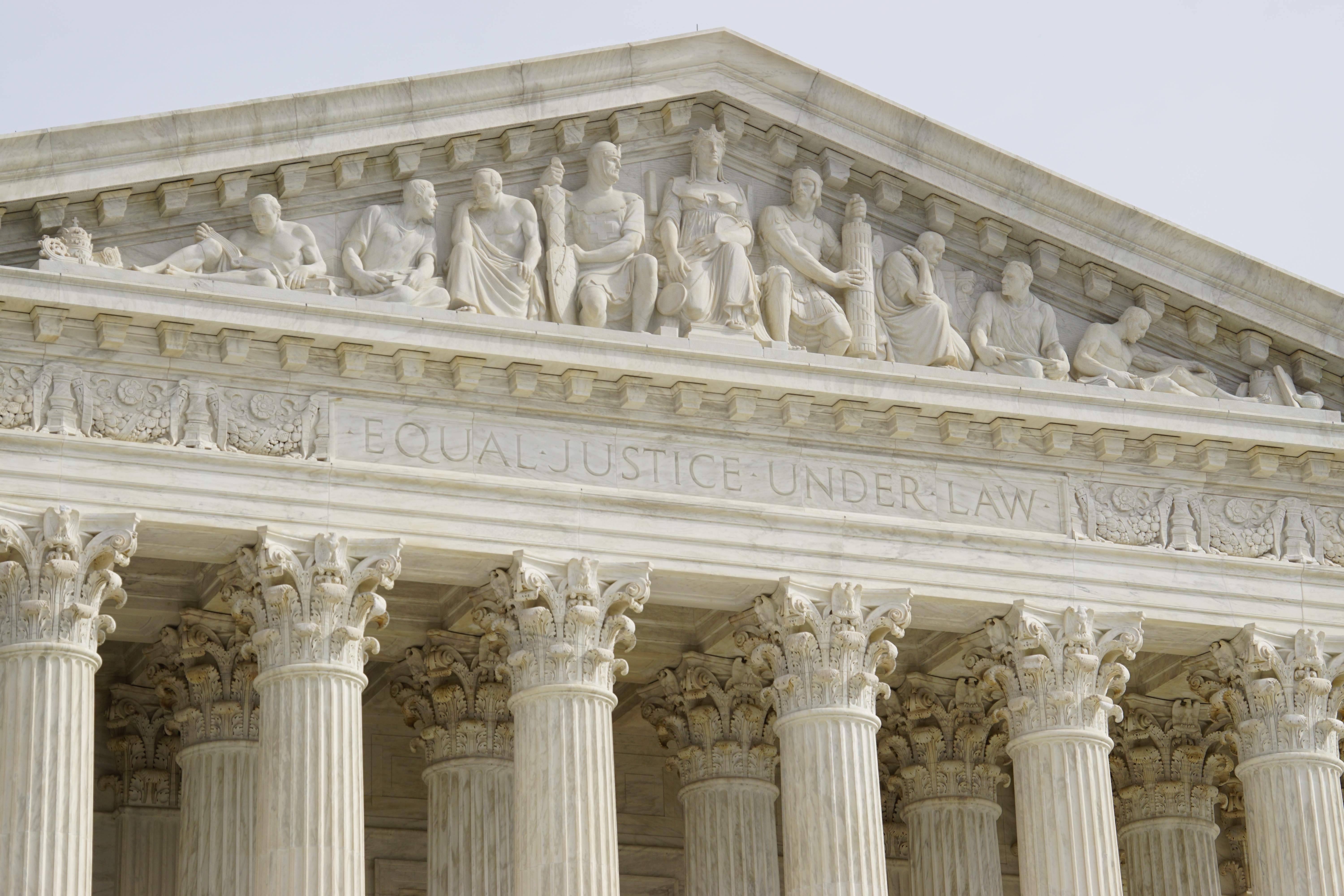 ---
Conservative and classical liberal jurisprudence often seems more defined by what it is against – i.e., modern liberal activism – rather than what it is for. What is the future for conservative and classical liberal thinking about the judicial branch and constitutionally-protected freedoms in the United States? Is originalism enough? In light of apparent growing disorder in the workings of American constitutionalism, what ways forward are being offered by conservatives, classical liberals, traditionalists, and libertarians?
In Reading Law: The Interpretation of Legal Texts, Justice Antonin Scalia commented: "In 1905, the Supreme Court of the United States applied the rule to the country's founding document: 'The Constitution is a written instrument. As such its meaning does not alter. That which it meant when adopted it means now'."
It is not an exaggeration to say that the workings and substance of much American law has significantly parted ways with this axiom. This is both sad and ironic, for as F. A. Hayek wrote in The Constitution of Liberty, constitutionalism is "the American contribution" to the progress of liberty.  The American founders, Hayek noted, "regarded it as fundamental doctrine that a 'fixed constitution' was essential to any free government and that a constitution meant limited government."  The essence of American constitutionalism, tightly bound up with the American system of representative government, has been to provide a complex set of checks on arbitrary power arising from any quarter. 
Today, however, the national executive branch and the Federal judiciary regularly overreach their constitutional powers. By contrast, Congress and the states are comparatively weak.  In this context, is a return to first principles of limited government possible?  Can we go beyond originalist objections to modern liberal activism?  What are the places of natural law, natural rights, and legal positivism in American political philosophy and legal reflections?  Can the United States–with the world watching–re-balance its constitutional order on the basis of a vision of people as free and responsible?
Friday, March 27
3:00 - 5:00 Optional pre-event hosted by First Liberty Institute (separate RSVP required)
3:30 - 5:30 Registration
5:30 - 6:30 President's Reception (Invitation only)
5:30 - 6:00 Fellowship Orientation
6:00 - 7:00 Reception
7:00 - 9:00 Dinner
Chairman: Samuel Gregg, President, The Philadelphia Society
Leonard Leo, CRC Advisors
Saturday, March 28
8:00 - 9:15 Annual Breakfast Meeting of the Membership (Members only)
10:00 - 11:30 Is Originalism Enough?
Chairman: Richard Reinsch, Law and Liberty
Lee Strang, University of Toledo College of Law
Adam MacLeod, Faulkner University, Jones School of Law
12:00 - 1:30 Luncheon - Presentation of the 2020 Baron Award
Chairman: Samuel Gregg
2:00 - 3:30 Natural Law and Natural Rights in America
Chairman, David Bobb, Bill of Rights Institute
Thomas West, Hillsdale College
Roger Pilon, Cato Institute
3:30 - 4:00 Coffee Break
4:00 - 5:30 The Coming Jurisprudence for Religious Liberty: A Conversation
Chairman, Gleaves Whitney, Grand Valley State University
Andrew Graham, First Liberty Institute
Josh Blackman, South Texas College of Law Houston
6:00 - 9:00  Optional Reception & Dinner sponsored by ISI
ISI's 2020 Conservative Book of the Year Dinner
(paid registration required)

Sunday, March 29
8:00 - 9:00 Breakfast Buffet
9:00 - 11:00 Roundtable Discussion: Our Constitutional (Dis)Order
Chairman, R.J. Pestritto, Hillsdale College
C. Boyden Gray, Boyden Gray & Associates
John McGinnis, Northwestern University
Edward Whelan, Ethics and Public Policy Center
James Wallner, American University
Eduardo Mayora, Mayora & Mayora, S.C.
Attendance at all meetings of The Philadelphia Society is restricted to members of the Society and their invited guests.
The Philadelphia Society Spring 2020 Meeting:  Room reservations should be made directly with The Ritz Carlton St. Louis, 100 Carondelet Plaza, St. Louis, MO 63105
Special rooms rate for members and guests is $189/night,  single/double.  Please note that block cut-off date is February 28, 2020.  
You must ask for The Philadelphia Society block.  We encourage you to book inside the block, as booking outside our block diminishes our negotiation position with hotels.  
 Attendees can reserve hotel rooms at the group rate by visiting:
Book your group rate for The Philadelphia Society Spring 2020 Meeting
Or by calling  1-800-960-7056 to speak with a reservations agent mentioning the Group name.