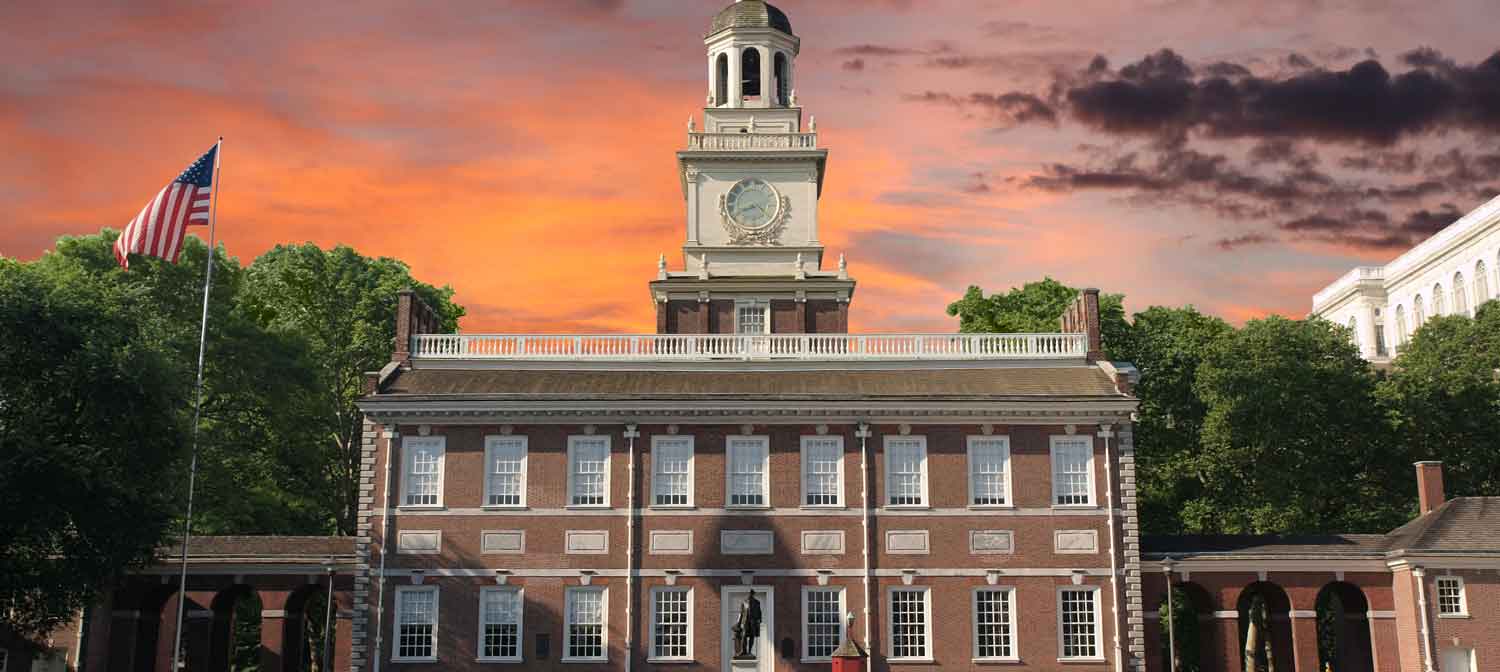 ---
Conservatism: Identity & its Limits 

Friday, April 18
4:00 - 5:30    Registration
5:30 - 6:30    Reception
Autograph Party —Russell Kirk - The Conservative Mind (New Edition)
6:30 - 9:00   Dinner
Daniel B. Hales, Chairman
Elliott Abrams, Assistant Secretary of State
"Intervention in Latin America: Cuba Si, Yanqui No?"
9:00 - 10:00    "A Design for Liberty: The American Constitution" (Liberty Fund Film)
Saturday, April 19
8:30 - 9:30    Annual Breakfast Meeting of Membership (Members only)
10:00 -11:30    "The Neoconservatives: The Species and Their Origins"
John L. Ryan, Chairman
Paul Gottfried, Rockford College
Burton Yale Pines, The Heritage Foundation
Edward Shapiro, Seton Hall University
Stephen J. Tonsor, University of Michigan
12:00 - 3:00    Luncheon
Report on The Charlottetown Society, Donald G. M. Coxe
Report on The Philadelphia Society, M.E. Bradford, President
"Rhetoric and Respectability: Conservatives and the Problem of Language"
3:00 - 5:30    "Roundtable: A Necessary Conversation"
Ernest van den Haag, Chairman
Brigitte Berger, Wellesley College
M. Stanton Evans, Education & Research Institute
Russell Kirk, Author and Lecturer
William Kristol, Department of Education
Leslie Lenkowsky, Institute for Educational Affairs
R. Emmett Tyrrell, Jr., The American Spectator