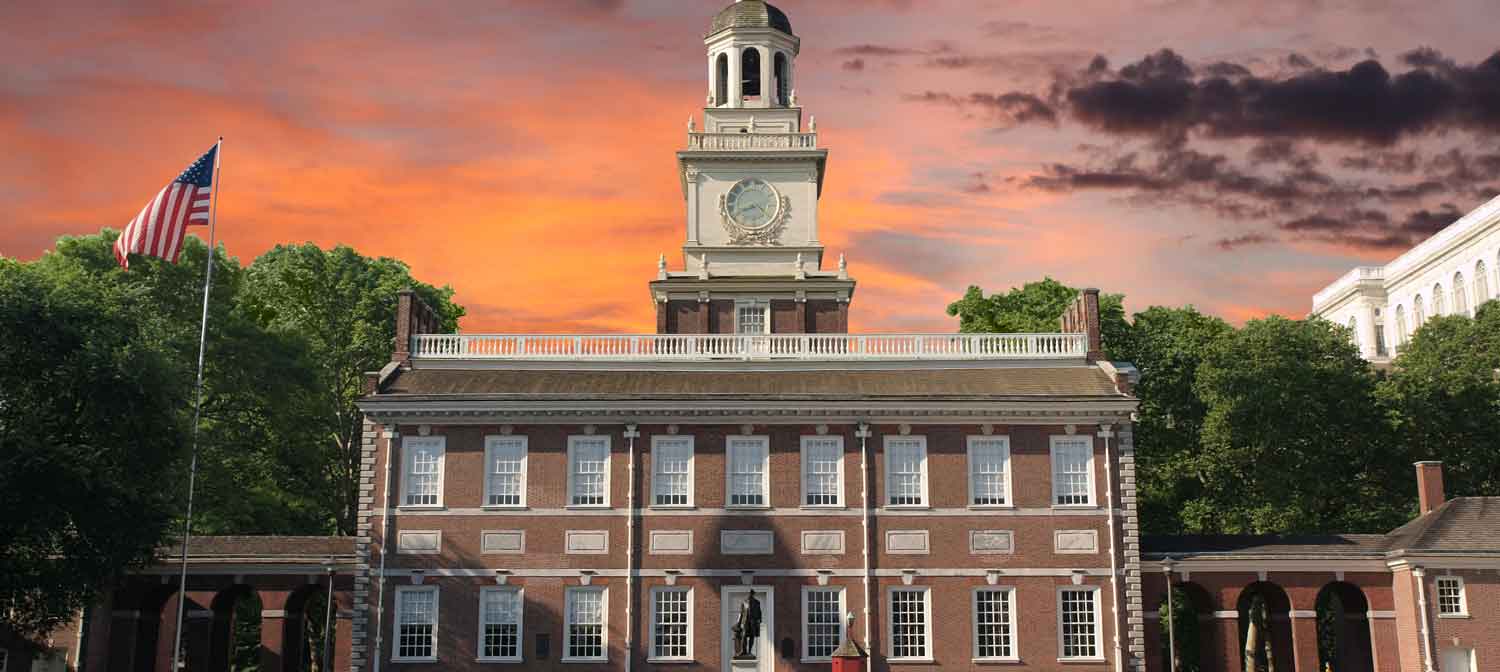 ---
Changes in the Intellectual Environment since WWII

Friday,  April 16
3:30 - 5:00    Registration 
5:00 - 6:00    Reception 
6:00 - 8:30    Dinner 
William F. Buckley, Jr., Editor, National Review - "Conservatism and the Reagan Administration"
Saturday,  April 17
8:30 - 9:30    Annual Breakfast Meeting for Membership (Members only)
10:00 - 11:30    "Culture and Politics"
Leopold Tyrmand, Chairman
Richard J. Bishirjian, Legislative Assistant to Sen. Alphonse D'Amato
Arnold Beichman, author and lecturer
12:00 - 1:30    Luncheon 
Midge Decter, Executive Director, The Committee for the Free World - "Is the West in Danger?"
1:45 - 3:15    "Sociobiology" 
Stephen J. Tonsor, Chairman
Jack Hirshleifer, University of California, Los Angeles
Roger Masters, Dartmouth College
3:15 - 3:45    "Is Keynes Really Dead?"
Warren L. Coats, Jr., Chairman
William A. Niskanen, Jr., Council of Economic Advisers
Lord Harris of High Cross
7:00 - 9:00    Optional Dinner Session - "The Media Mirage." 
Ernest W. Lefever, Josdph Sobran and Tom Bethell
M. Stanton Evans, Chairman.