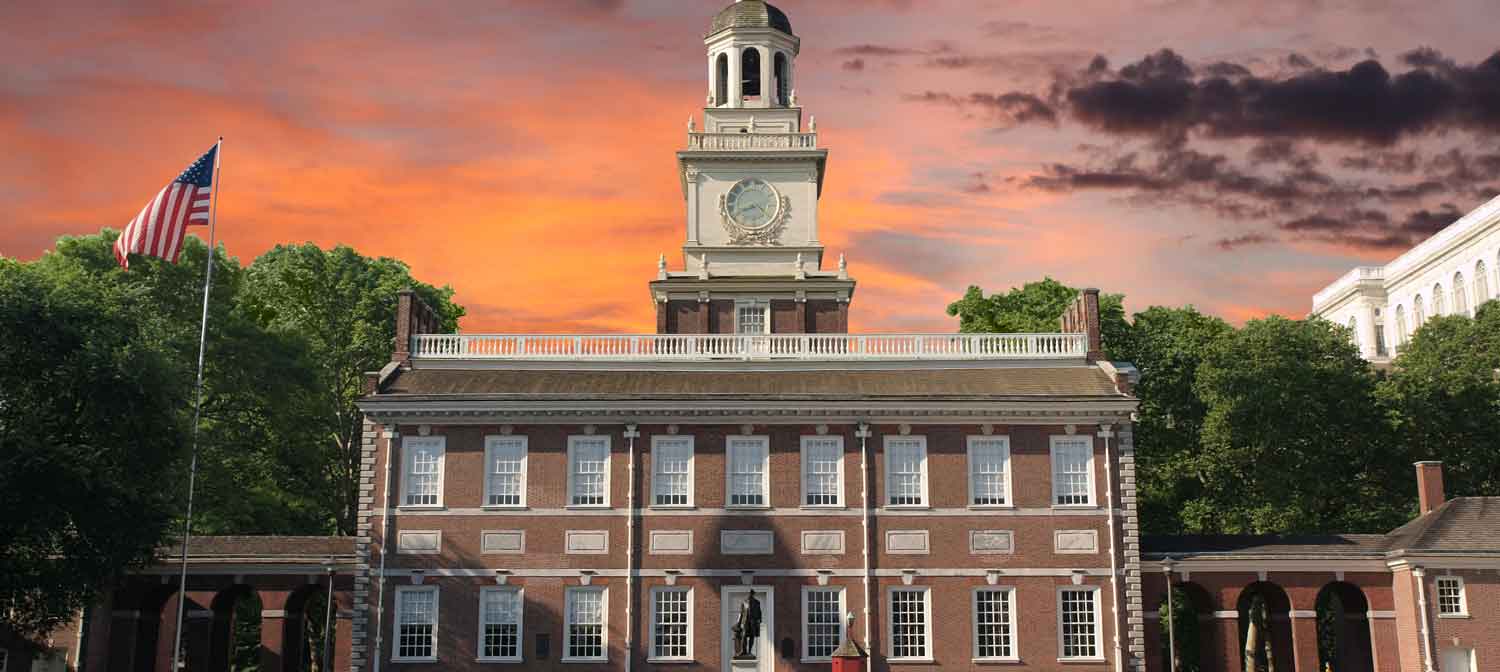 ---
Canada & the US

Friday, September 19
4:00 - 5:30    Registration 
5:30 - 6:30    Reception 
6:30 - 9:00    Dinner
Donald G. M. Coxe, Chairman, The Charlottetown Society
Thomas Pangle, University of Toronto - "The Two Democracies: Why So Different?"
9:00 - 10:00    Afterglow
Saturday, September 20
9:00 - 10:30    "Culture and Society" 
Ernest van den Haag, Chairman
Peter Brimelow, Barron's
Midge Decter, The Committee for the Free World
10:45 - 12:15    "Supply Side Economics, Government and Taxation"
James R. Evans, Chairman
Bruce R. Bartlett, The Heritage Foundation
William Mackness, The Bank of Nova Scotia
Sally C. Pipes, The Fraser Institute
12:30 - 2:00    Luncheon 
Geoffrey E. Hale, Chairman
Edwin J. Feulner, Jr., President, The Heritage Foundation - "The Art of Influencing Public Policy"
2:15 - 3:45    "The United Nations, Canada, and the Commonwealth" 
Joseph A. Morris, Chairman
Owen Harries, The National Interest
Arthur Shenfield, Barrister and Author
3:45 - 4:15    Coffee Break
4:15 - 6:00    "Can the West Defend Itself?"
M. Stanton Evans, Chairman
Mortoh C. Blackwell, International Policy Forum
David Frum, Harvard Law School
Maurice Tugwell, Author and Lecturer
Concluding Remarks: Donald G. M. Coxe
Note: Immediately following the conclusion of this meeting, you are cordially invited to a reception sponsored by Gordon Capital Corporation at their offices on the 54th floor of the Toronto Dominion Centre (about 3 blocks West of The King Edward Hotel) on King Street between Bay and York Streets.